Hi everyone! I'm giving away a free 8 x 10" print of "Madonna Reclining."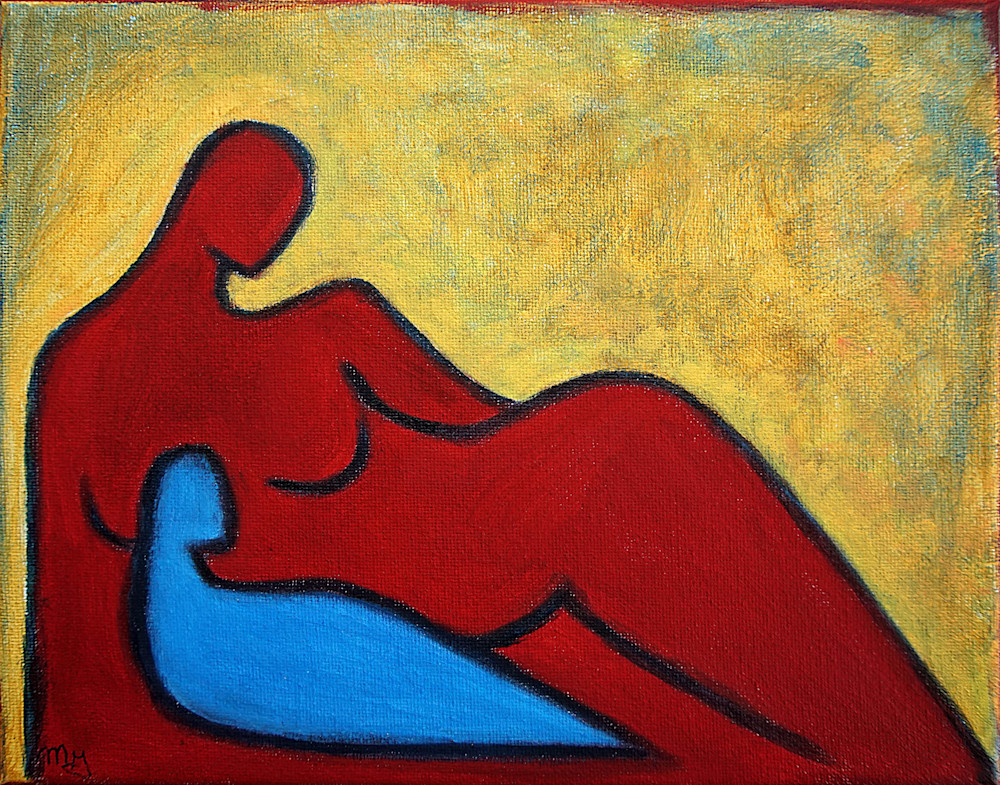 To be entered for a chance to win, just fill out the form below:
I'll follow up in an email to confirm your entry. If you don't see a confirmation email, please check your spam folder. The winner will be announced on May 31st, 2021.
*Giveaway ends May 30th, 2021.
Want to see more of my art?